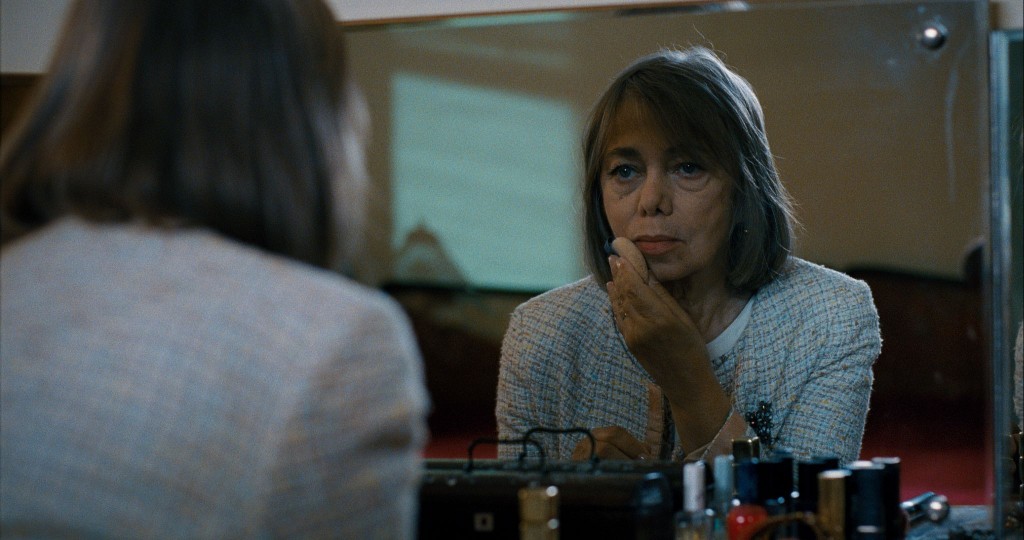 We have partnered with the Romanian distribution platform Cinepub to  bring our films closer to their possible audiences. Whether you are planning a cinema night with with friends or you just want to watch something during your lunch break, we have long and short format productions.
The Unsaved
Our 2013 production directed by Igor Cobileanski is a bittersweet drama about Viorel, a small-time drug dealer living in a little town from forgotten Moldova. The film was awarded the FIPRESCI prize at Cottbus Film Festival.
The Walk
Directed by Mihaela Popescu, The Walk is the story of an old solitary woman who feels the urge to go outside and feel alive again. The films was selected at Locarno IFF, Namur IFF and many others.
Sums
A young woman tries to paint her husband and while she's contemplating him, she starts seeing in him all the different parts he's made of.
Sums is a short film directed by Mihaela Popescu in 2015.